Below is an article titled Precautions when Travelling that we collected from various sources. All credit goes to its original author.
Precautions To Keep In Mind Before Contracting Overseas
Precautions when Travelling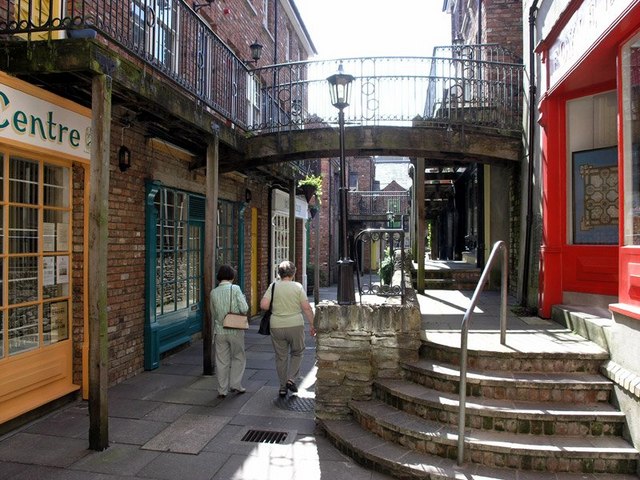 by Harvey McEwan
For UK contractors maintaining employment with little duration between contracts can prove difficult. Not every industry sector is blooming and although unemployment is lowering and opportunities are beginning to improve, this will not apply for everyone. So the only option for many is to seek work in another country.

If moving overseas to increase your prospects is a possibility then it's vital to understand the complications that stand in your way, requiring many hurdles to be jumped before making that dream become a reality.

Complications can arise from the beginning with the first step is to become focussed and begin preparing. It is vital to ensure your current financial situation is healthy, because having to pay taxes in the destined country and continuing to pay UK tax could make things difficult. It's also worth noting that each member of state within the EU has individual tax practices, therefore each country's tax policies must be carefully examined. When working overseas contractors may still be liable for paying UK tax, as mentioned, therefore because this is an area that is very complex will require seeking professional advice.

The next step is to discover if the destined country requires a visa to work. Many countries will require a visa to work, or at least for contractors being sponsored may be a requirement for a visa to get cleared. This does not include the EU but for many countries outside the EU a visa will most likely be required. This can stipulate the duration of your stay and can even limit the ability to work so be sure to conduct plenty of research and choose a suitable destination where if a visa is required approval will not be difficult.

A favourable option can be to find an umbrella company located in the country of choice. But watch out, umbrella company is a term used within the UK. For example USA know them as payroll companies. These can help create a smooth transition by helping with visa application processes and general paperwork. These can be a great help when working overseas for a short period and reduces the hassles involved when creating a limited company.

There also is another option, if the plan is to leave on a long-term basis then it could be worthwhile setting up a limited company. After a year of working overseas you will no longer be required to pay taxes on earned income in the UK, but may be subject to being taxed within the country currently working in. Again speaking to a professional for advice is the preferred option, someone who understands the local laws and has experience with similar working contracts.

There will also be a number of other problems likely to occur, these are:

- Cost of accommodation and general expenses in comparison to home

- Residency status change may change, once it changes it may impact current tax rate

- Options on opening a local bank

- Is there health insurance available and affordable?

- If taking your family are there a wide range of quality schools?

There you have it, when choosing to work overseas there will be complications and roadblocks, but it's important to plan ahead and make sure your ready for all of the challenges ahead. Always remember that there is not one way to make it happen. With many different options available, whether an umbrella company which is UK based or anywhere else in the world can be a great choice, along with creating a limited company.

Harvey McEwan writes to offer information and advice on a variety of areas that include umbrella company UK based. View Harvey's other articles to find out more.
Article Source: EzineArticles.com
Ireland
Precautions when Travelling
Recommended Reading
Precautions when Travelling
We also give some image about Precautions when Travelling hope you like this, we got this images from arround the web using this related keywords precautions when selling a car, precautions when taking molly, precautions when administering chemotherapy, precautions when taking digoxin, precautions when changing car battery, precautions when dealing with blood, precautions when using sem, precautions when taking lasix, precautions when generating hydrogen gas, precautions when taking penicillin, Precautions when Travelling .
Precautions when Travelling related images
precautions when travelling ireland image by welcome-ireland.com
take the right medical precautions before travelling during image by www.miltonclinicandpharmacy.com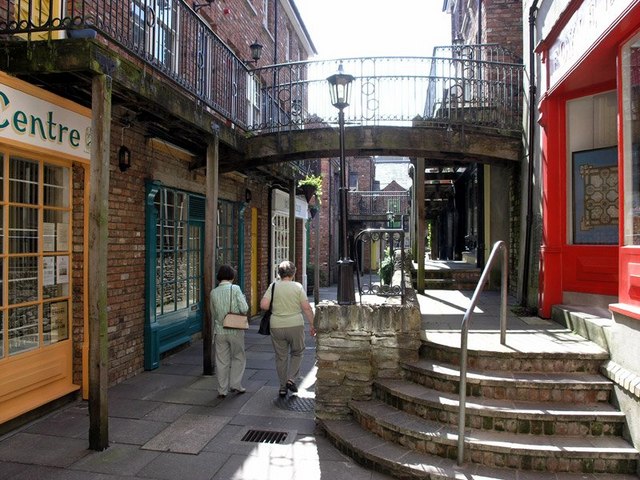 precautions when travelling ireland image by welcome-ireland.com
safety precautions when travelling abroad image by www.iroy.in